We moved our repositories to BitBucket!
If you can't login or you can't register to the forums do not rise an issue, instead please write to support (at) l2jserver.com
Check our wiki!
Report server issues here
Forum has been updated to phpBB 3.2, let's see if this fixes some minor bugs we had.
Thank you for visiting
http://www.l2jserver.com/
Posts: 9
Joined: Sun Nov 21, 2010 8:05 am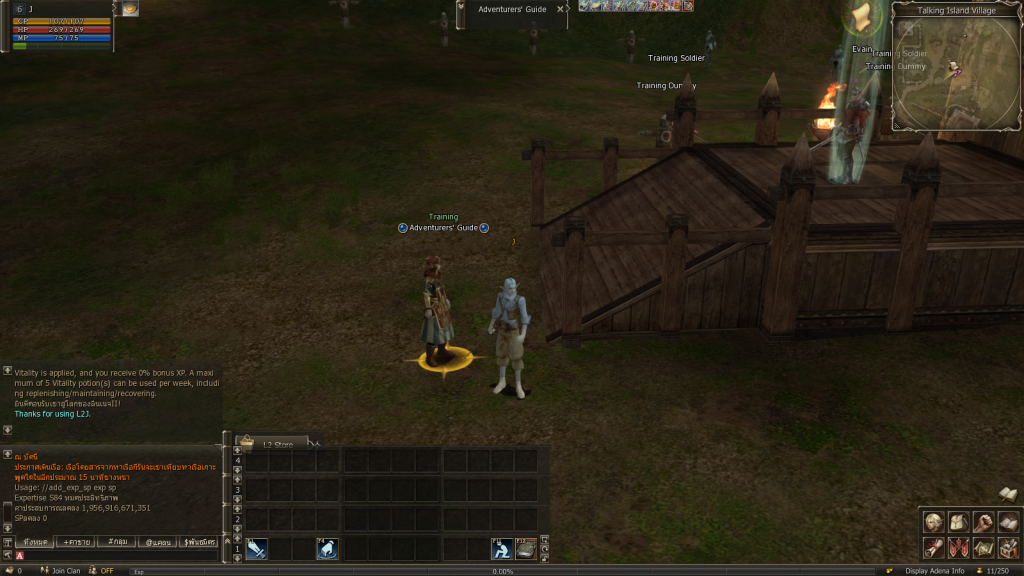 Npc take one skill to player and other to him
---
L2j Veteran

Posts: 855
Joined: Mon May 03, 2010 8:38 am
Location: France
Those skills aren't done yet.
---